Outdoors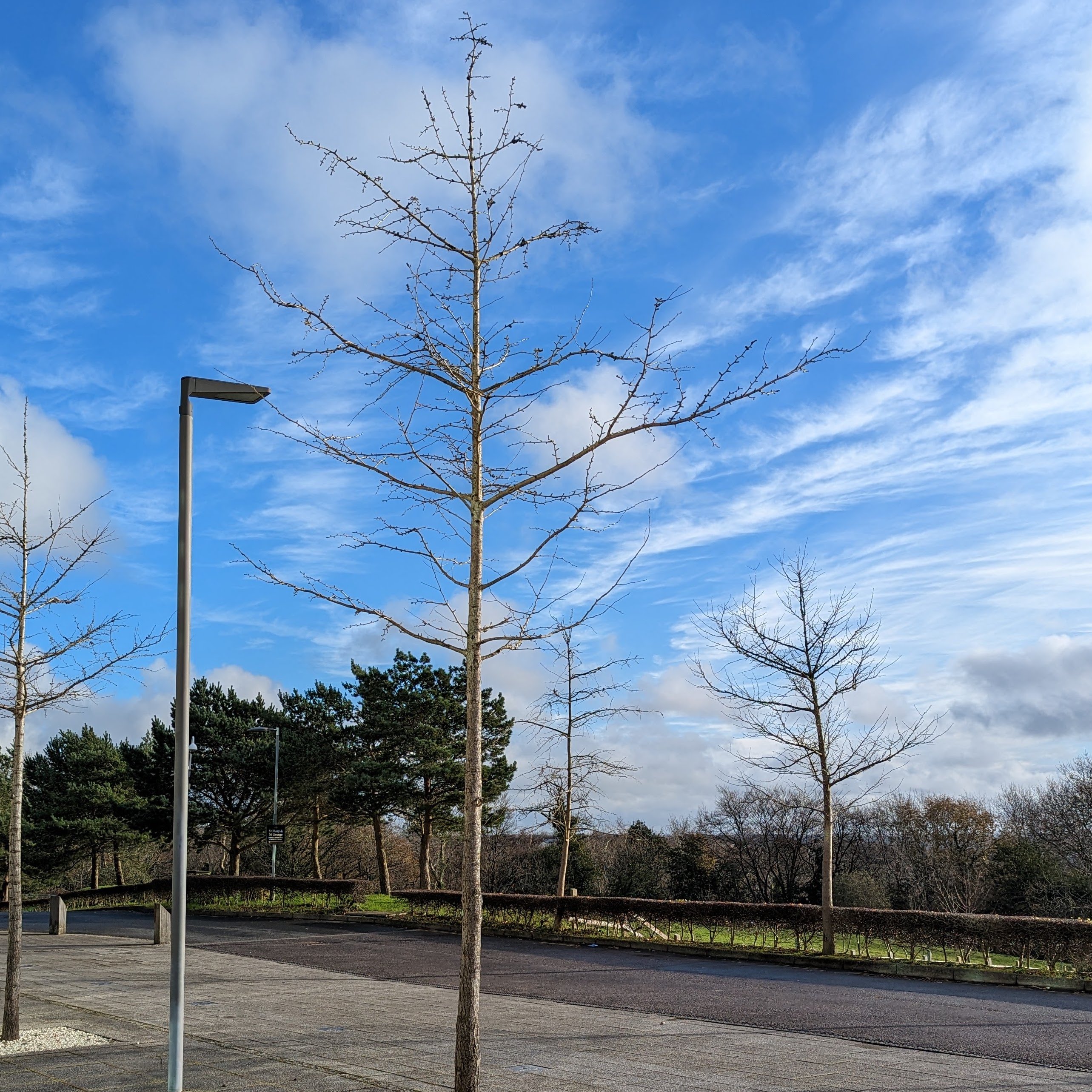 "Head out for a 20 or 30 minute walk" was my advice to the PSW team whenever they were stuck on a coding problem.
It is one of those lessons in life that I keep re-discovering for myself.
With the simple act of stepping outside, away from the keyboard, thoughts are clarified; solutions to problems suddenly appear; the mind has a chance to reset.
Although it's something that feels like it could be lost in the never-ending streams-of-notifications, time management tools, and productivity-"hacked" tasks that compete to fill our day.
There is something revitalising that comes with being outdoors.
Admittedly, the weather is not always ideal for getting out, but the act of stepping away from the keyboard, and giving your mind some space and time amongst nature, can pay dividends - and often help you fix that bug in your code.